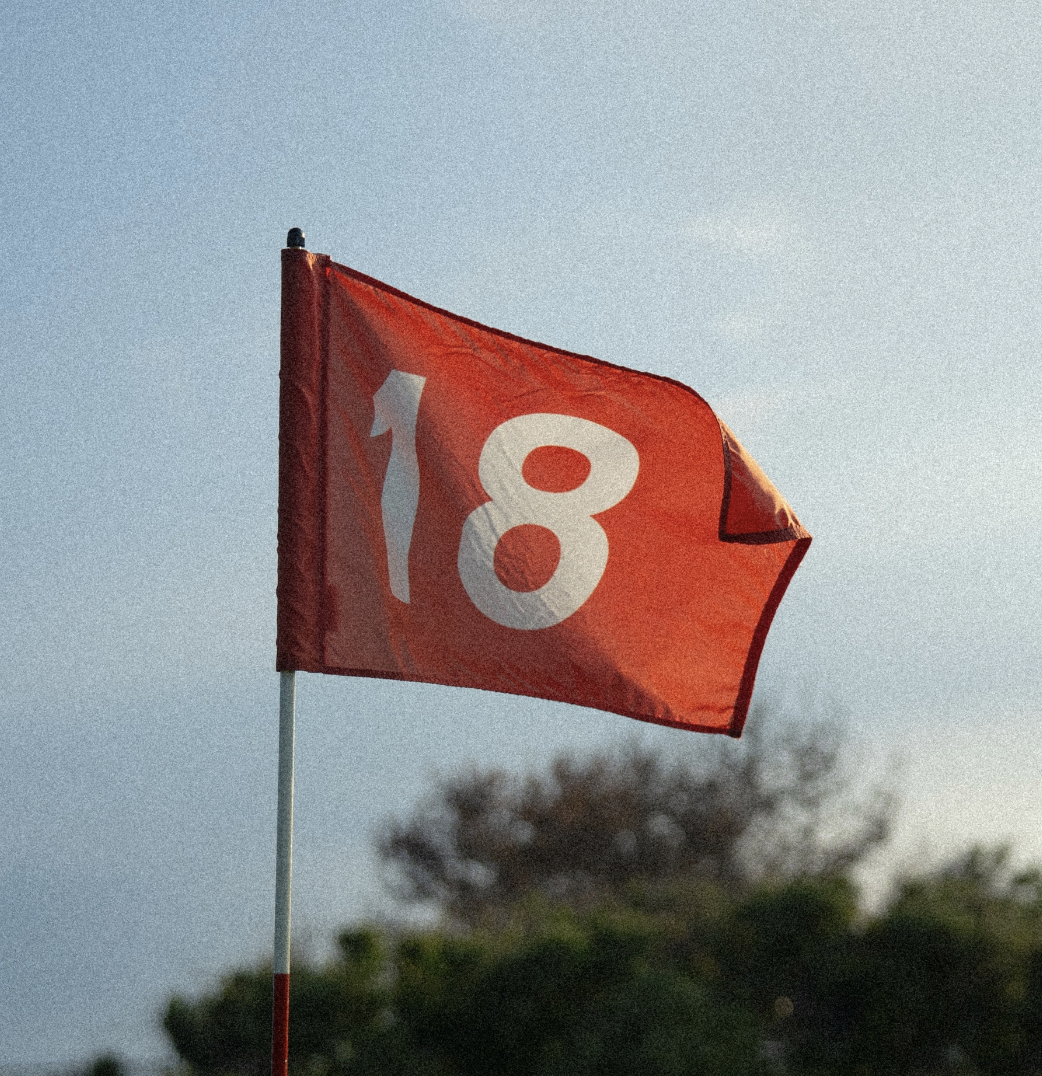 Our love of the game
The PCG team are keen golfers that understand the amazing feeling of marking your ball on the green as you prepare for your putt. Repairing your pitch mark on the green carries a significance that you landed it on the putting surface.
How we started
Pure Custom Golf is a family run business started with the aim to become the signature of exclusivity on the golf course. Our founder has been lucky enough to play courses around the globe, always purchasing a ball marker or divot tool. PCG has now created their own range of first class accessories to share with you.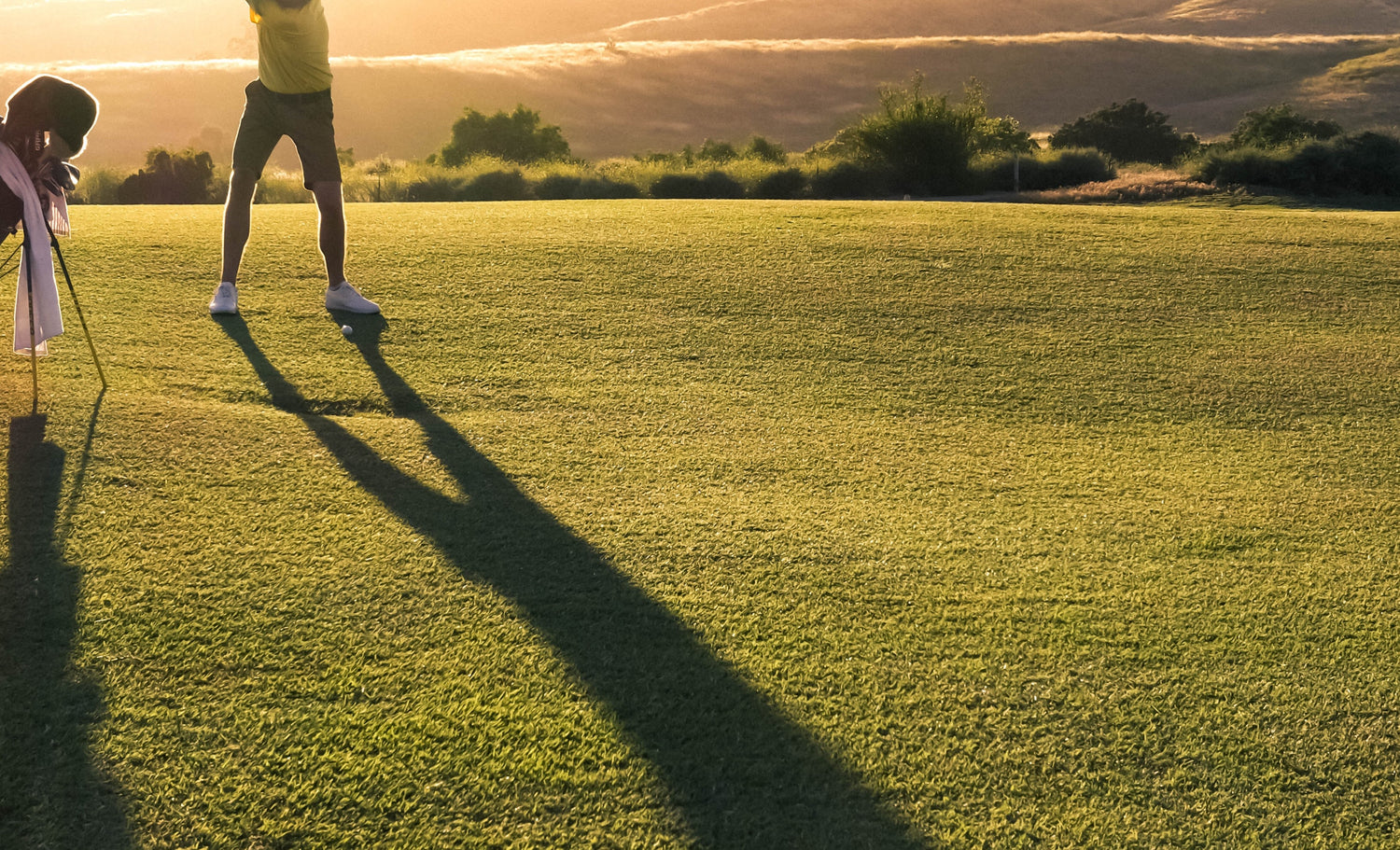 Only the best quality
PCG use the best quality materials for their products and hand craft each unique piece. With beautiful packaging our products make great gifts that won't be forgotten.